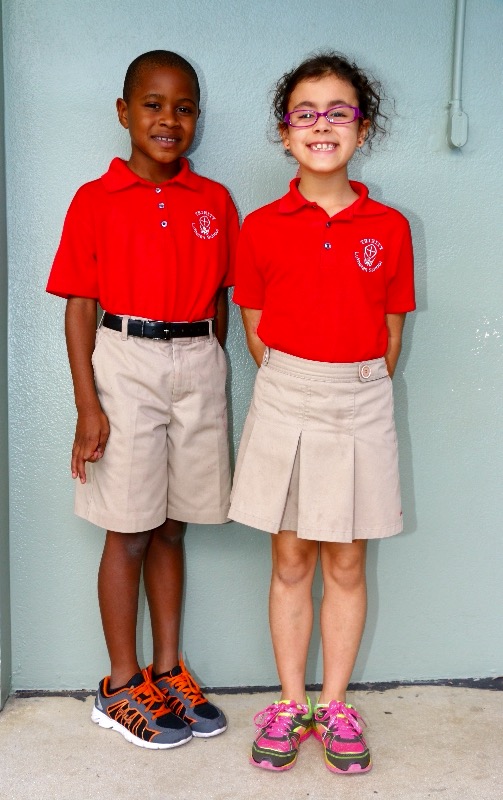 Make sure to order your uniforms from French Toast early! Do not wait until the last minute as it can take up to two weeks for orders to arrive from French Toast.
Trinity's Uniform Store is an ongoing fundraiser staffed by P.A.C.T. volunteers and provides all required student uniforms.
Early Childhood Uniforms
Available in the Early Childhood Office
Mon-Fri 9am – 3pm
Submit this form to contact us for more information about our uniform store.